Document archiving and business Process Outsourcing
The Digital Transition is a very complex process that requires the adoption of interconnected systems and advanced technological, organizational and managerial solutions.
It is essential to manage it with attention, punctuality and competence to avoid users' distrust.
distrust by users.
Financial transactions and social connections are almost entirely supported and mediated by the digital world so making them secure requires the ability to govern new processes and flows of enormous amounts of data. In this context, companies and institutions gain the trust of customers when they demonstrate that they know how to guarantee reliability, privacy, ethics and data security.
BV TECH promotes change and offers services that allow you to undertake a balanced and controlled digitalization journey at every step.
Protagonists of Industry 4.0
BV TECH wants to be a leading force of this systemic change and is committed to creating advantages from social, environmental and global market changes.
It offers institutions and businesses the most effective strategies and activities to gain credibility among customers and successfully complete new goals.
It is the ideal strategic partner for all companies that want to increase competitive advantage and is the guarantor of the protection of proprietary assets, through secure data management and business, management and technical advisory services.
Technical and process consultancy for the design, transformation or creation of tools, services and solutions to support the transition.
Business Processing Outsourcing and Onboarding Services.
Analysis and management of archival assets.
Complete management of the data outsourcing process on physical media.
Management of BPO & DMO processes for paper documentation.
End-to-end digital management of the entire document lifecycle.
Business Process Outsourcing
2.0 Back office system that uses scalable IT platforms that are integrated with Robotic solutions Process Automation (RPA) and Artificial Intelligence (AI).
Private Cloud for Document Management
An advanced digital system for document management that allows you to manage all phases of system installation and configuration, up to testing and commissioning.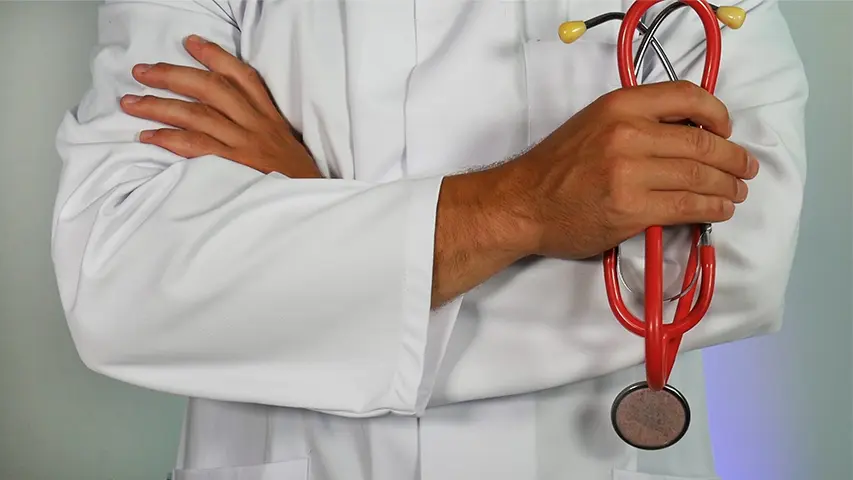 Security of health and administrative documentation of various local health authorities.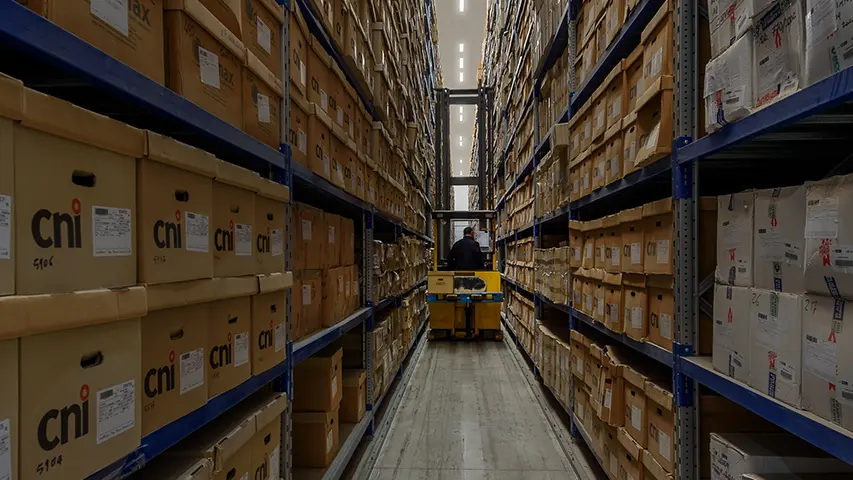 Archiving, security, reorganization and discarding of the Institute's archives.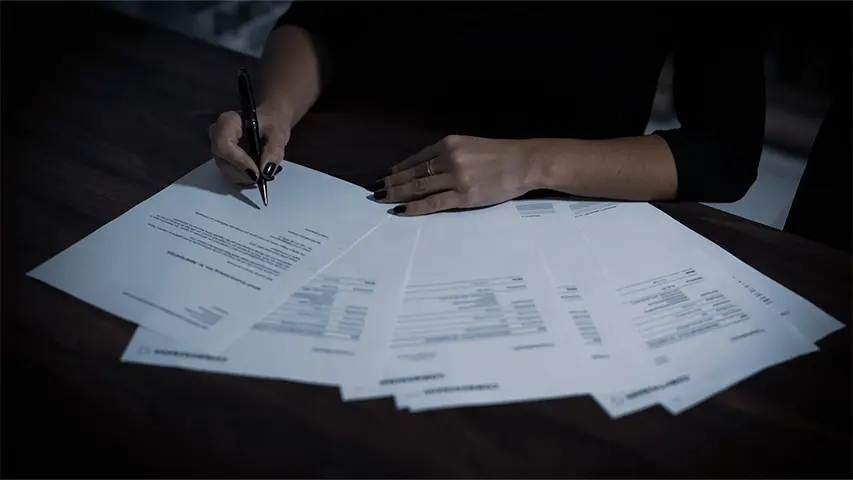 Secure dematerialisation of sensitive data.
MILAN:
Piazza A. Diaz, 6
20123 Milano
Tel.: +39.02.8596171
Fax: +39.02.89093321
Via delle Coppelle, 35
00186 Roma
Tel.: +39.06.6893461
Fax: +39.06.6893718
BV TECH S.p.A. | tax code and VAT number 05009770966 - info@bvtech.com