New frontiers of sustainability to advance the sector's ecosystem
BV TECH develops logistics-production projects at National and European level for the modeling and creation of innovative services and systems.
Integrated and innovative solutions in various domains
Thanks to the 'know-how' we acquired through participation in European programs for research and transnational cooperation, BV TECH designs and implements mobility solutions by using methods and tools for Intelligent Transport System, Simulation Models and Big Data.
It offers decision support with mobility simulation tools at a macro, micro and pedestrian level and carries out studies and consultancy for the governance and planning of National Transport.
Technological and economic studies of smart infrastructures are added to the technical-economic feasibility projects for the strengthening of local railway systems. BV TECH carries out research plans on mobility at European and National level, monitors road accidents and analyses the origin/destination matrices and traffic models.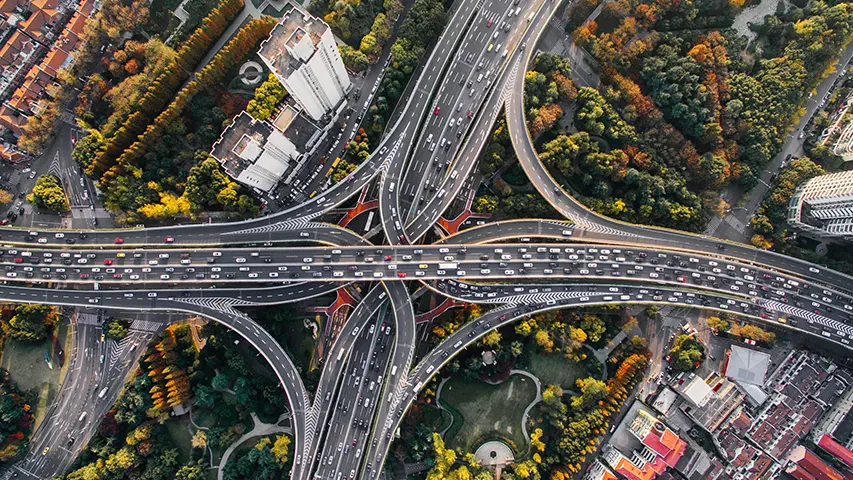 Increase and optimization of the use of L category electric vehicles for private entities.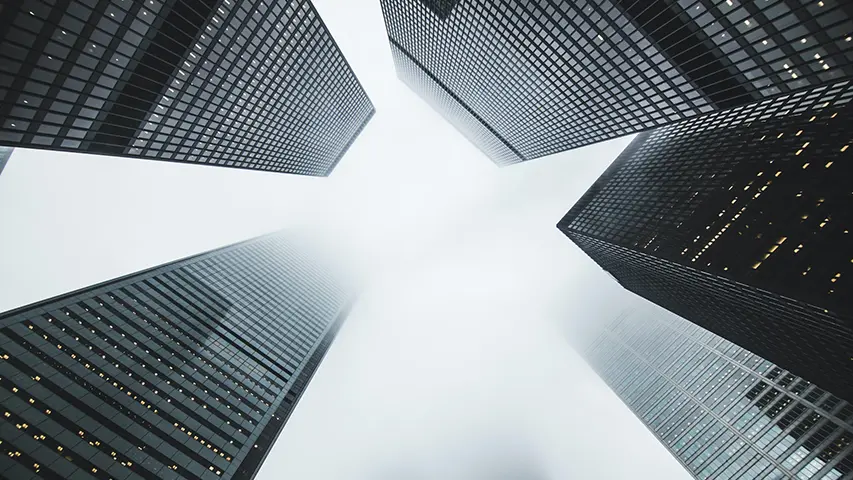 International collaboration between institutions and public transport companies for smart mobility in the suburbs .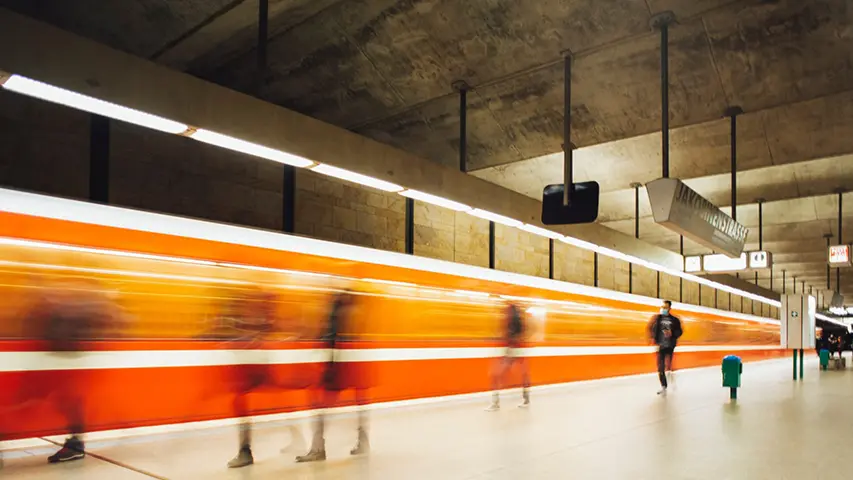 Completely inclusive mobility.
MILAN:
Piazza A. Diaz, 6
20123 Milano
Tel.: +39.02.8596171
Fax: +39.02.89093321
Via delle Coppelle, 35
00186 Roma
Tel.: +39.06.6893461
Fax: +39.06.6893718
BV TECH S.p.A. | tax code and VAT number 05009770966 - info@bvtech.com