Contact our communications office: teamcomunicazione@bvtech.com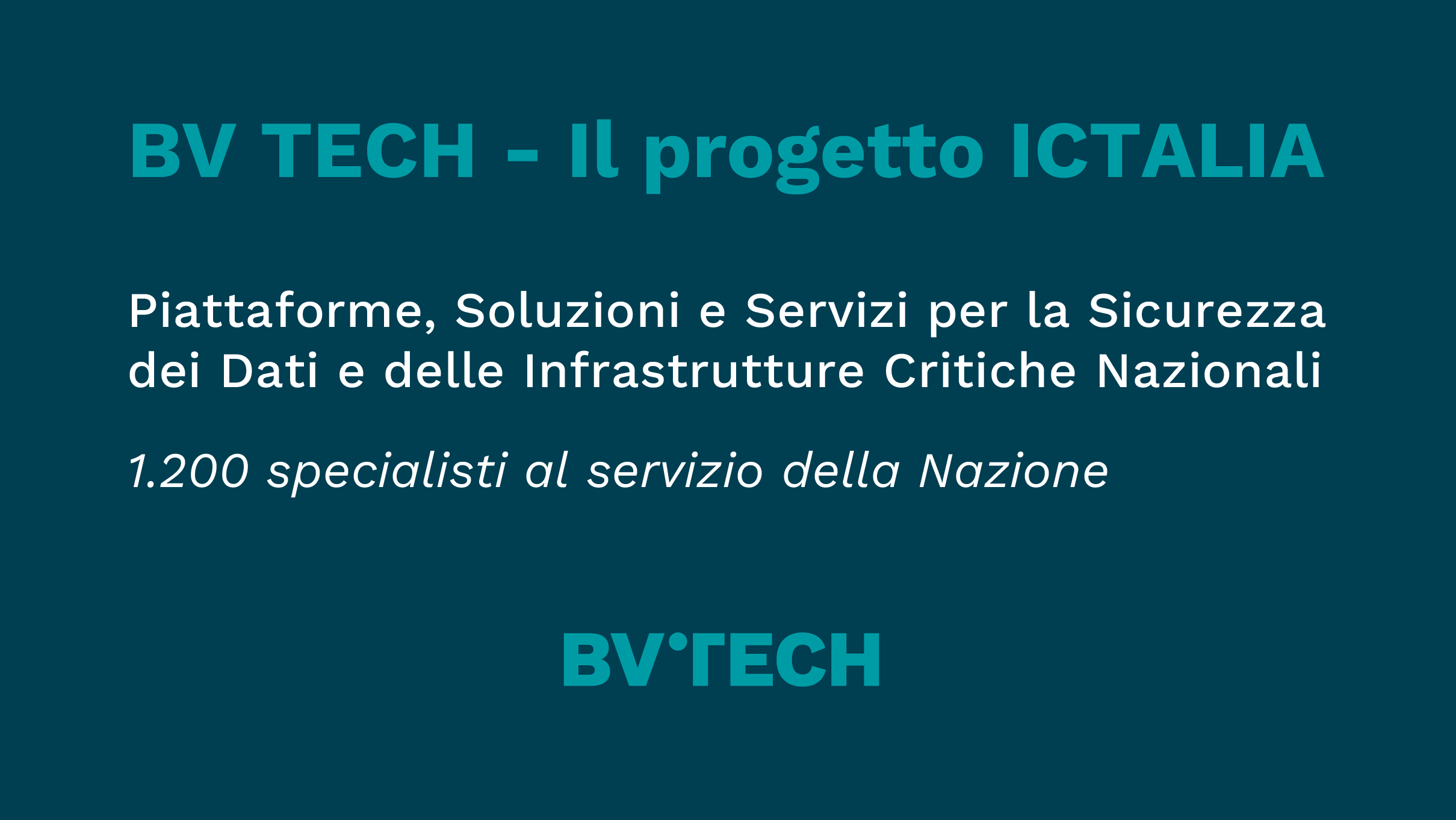 BV TECH presents the "ICTALIA" project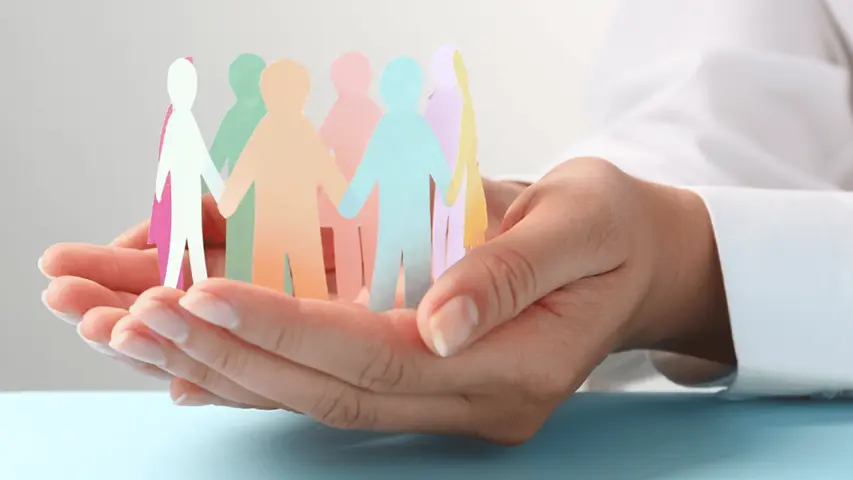 BV TECH companies get two new certifications
UNI/pdr 125:2022 and UNI ISO 30415.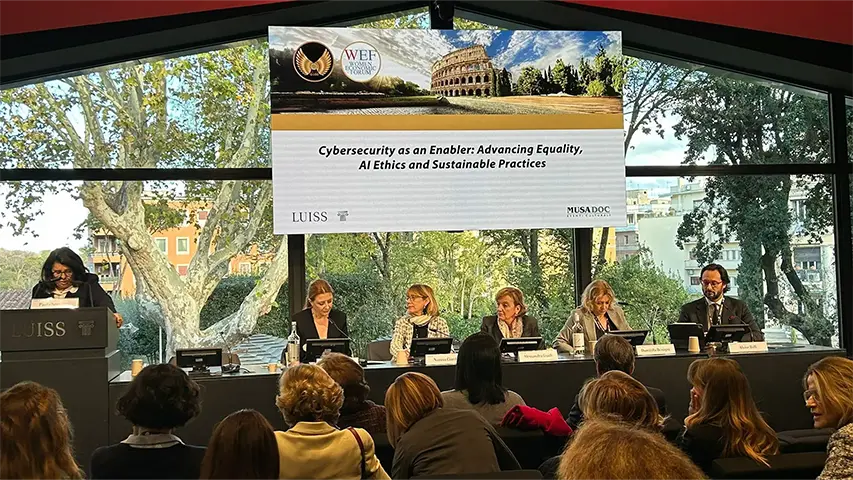 Alvise Biffi at the Women Economic Forum (WEF)
Institutions, Companies, Universities and experts to create a digital culture and a safe environment.
BV TECH awarded by Matrix42
As best "Growth Partner International" in Q3 2023.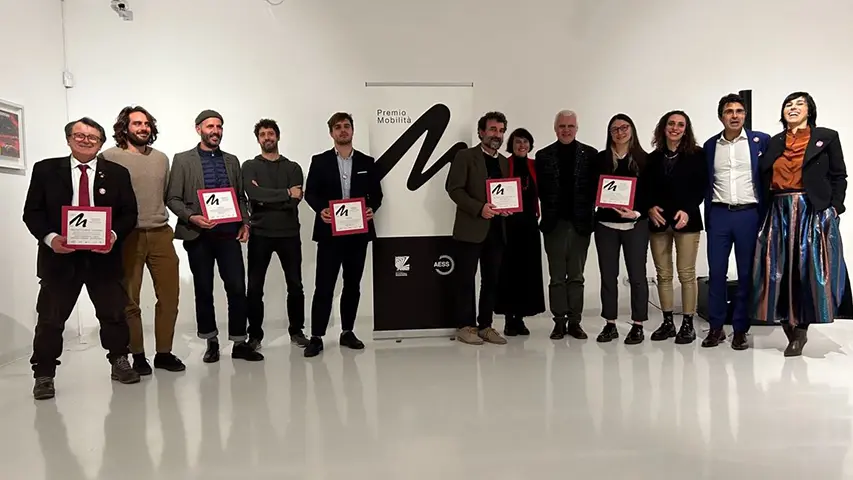 T Bridge receives the Bioarchitecture and Sustainability Award
Awarded an honorable mention to the TRIPS-MDI app.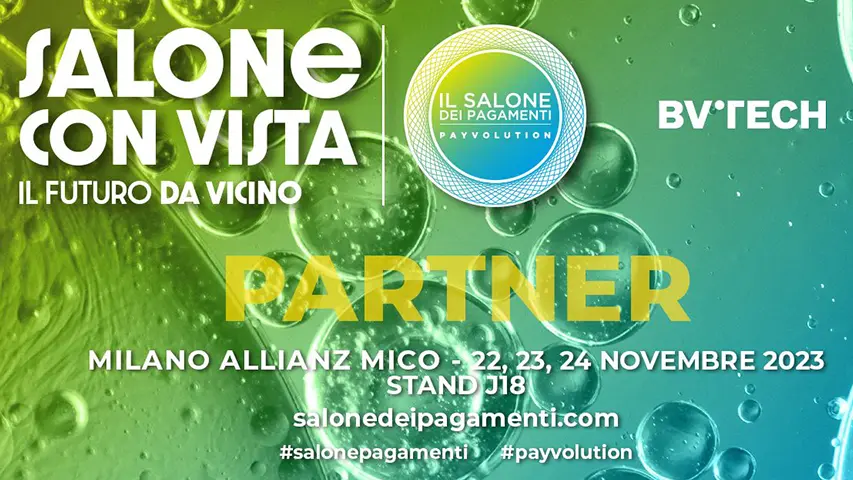 BV TECH is partner of IL SALONE DEI PAGAMENTI 2023
We wait for you from 22 to 24 November in Milan.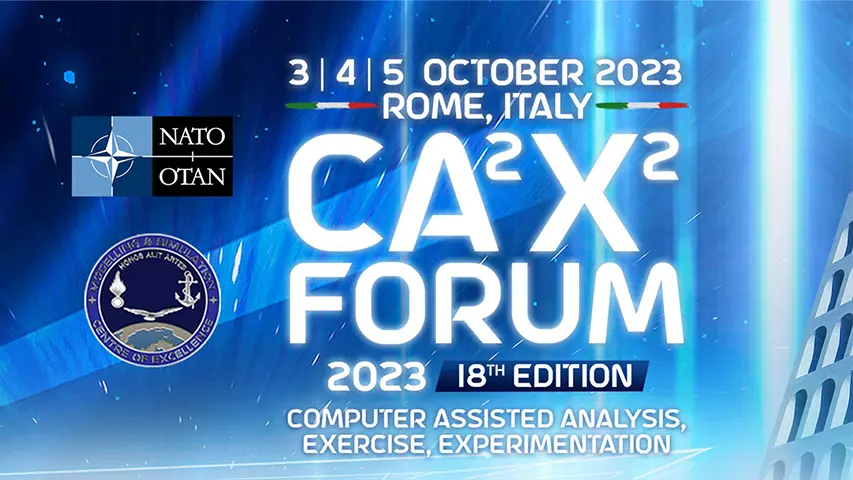 BV TECH protagonist at the 18th edition of the NATO CA2X2 Forum
The effort of the LoB Modelling and Simulation.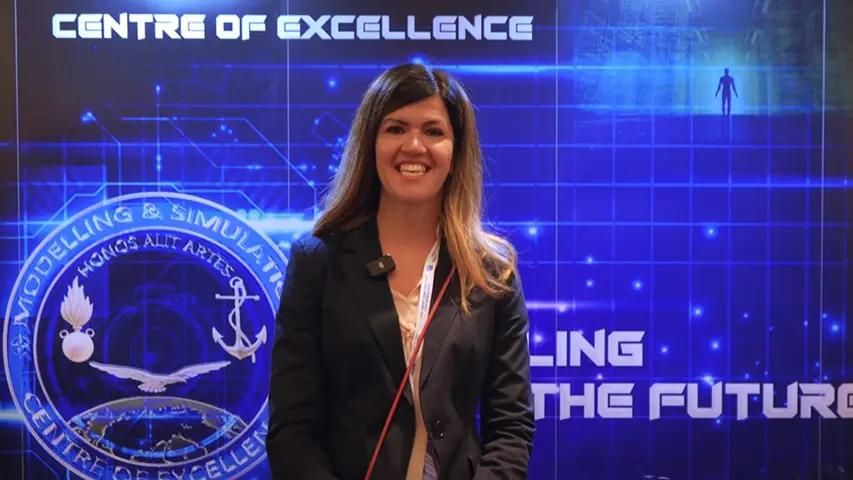 BV TECH at the NATO M&S COE
The close cooperation continues.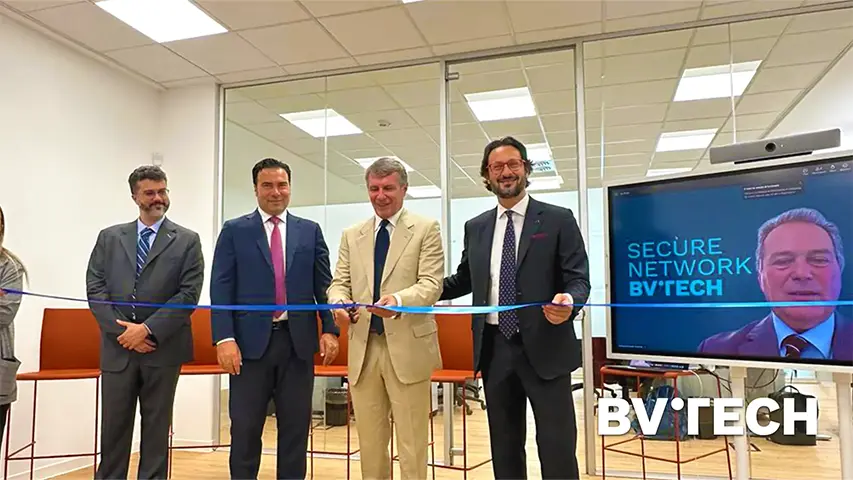 Inauguration of the Secure Network laboratory
An hub with more than 40 Security Engineers.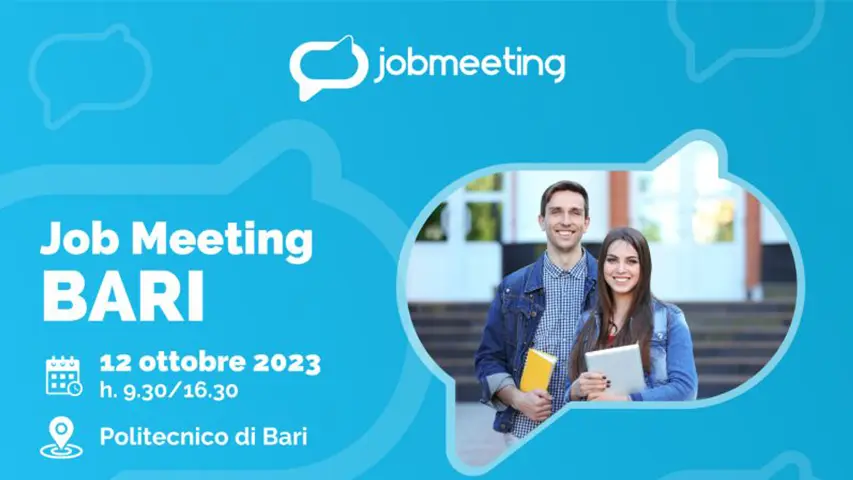 BV TECH at the Bari Polytechnic Job Meeting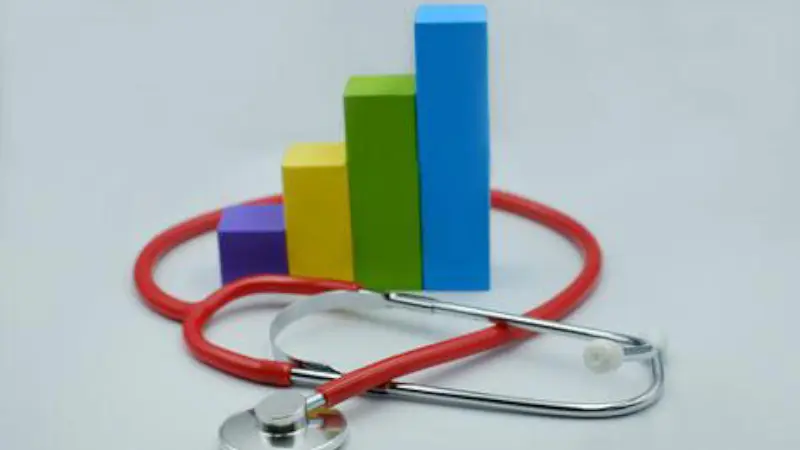 The introduction into clinical practice of a new drug for breast cancer
With valuable input from Francesca Romano, Business Unit PA and Healthcare BV TECH.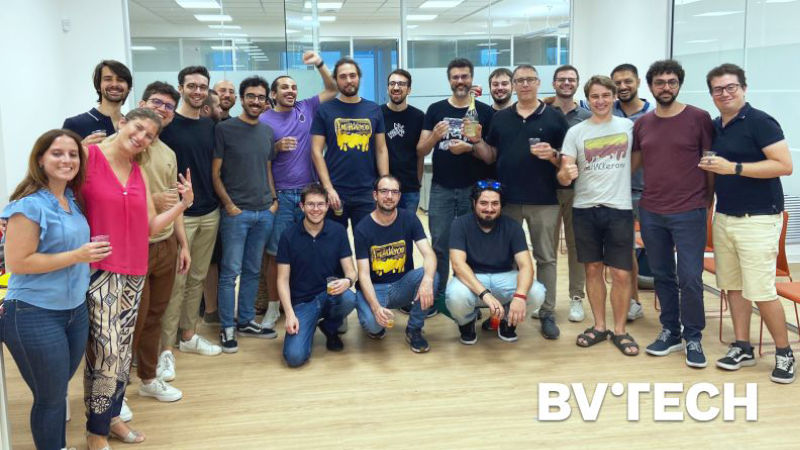 The mHACKeroni team captures victory at Hack-A-Sat
The team took control of the U.S. government's "Moonlighter" satellite.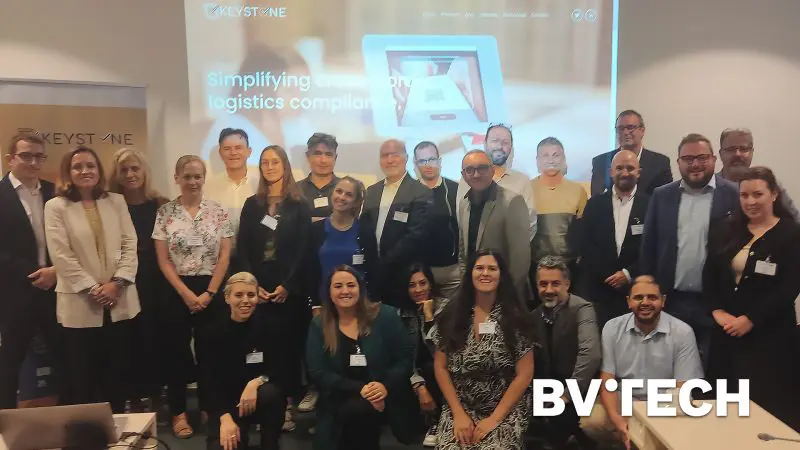 T Bridge participates in KEYSTONE EU
European project funded by the Horizon Europe program.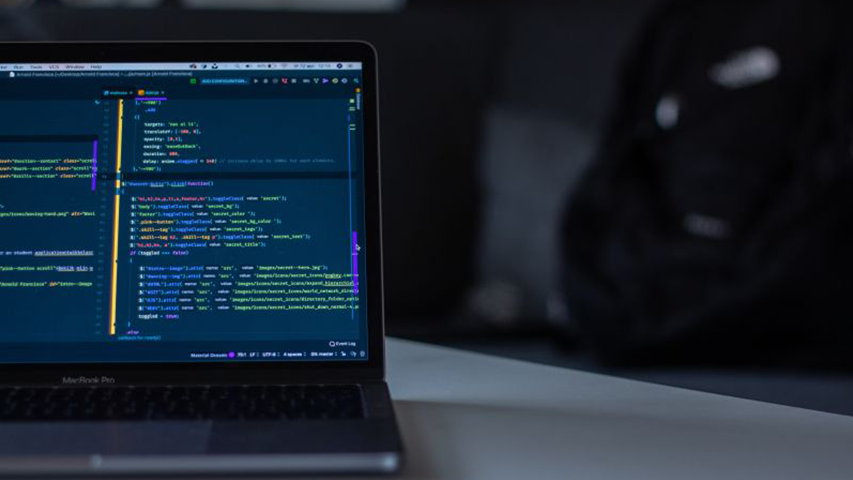 Sportsbikeshop chooses Akamai and Defenx
The service will tackle bot scrapers.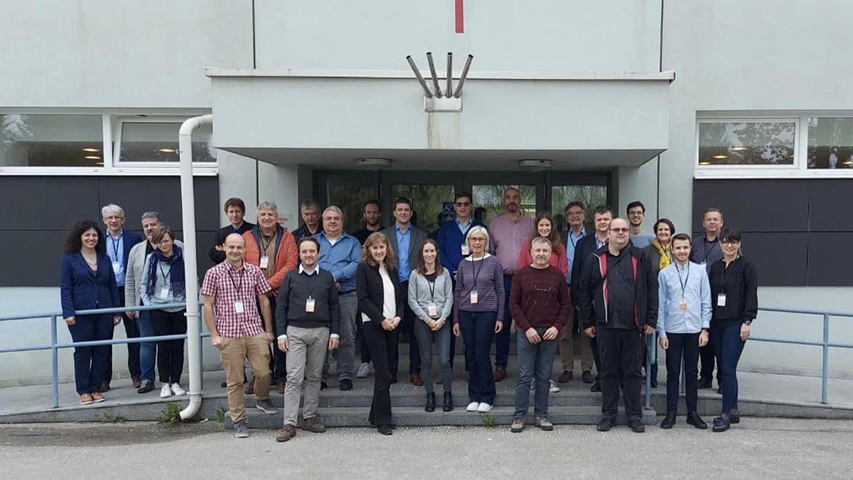 Work continues within the Rail4Regions project
The European project of which T Bridge is a partner is progressing.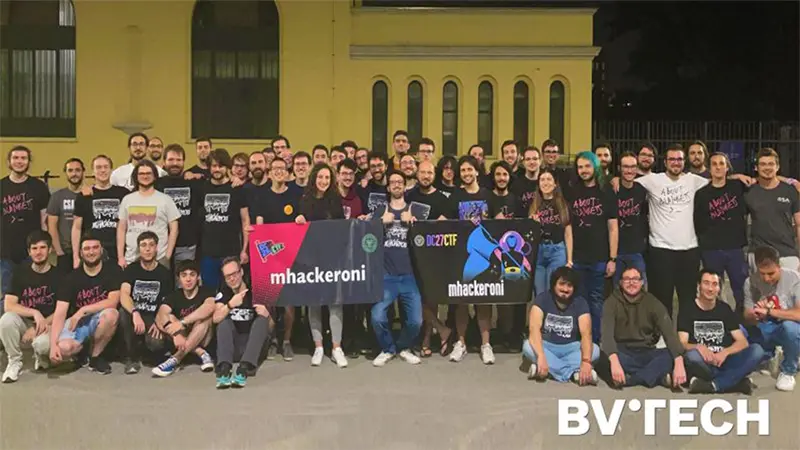 BV TECH sponsors the mHACKeroni team
The team qualified for the finals of two prestigious international competitions.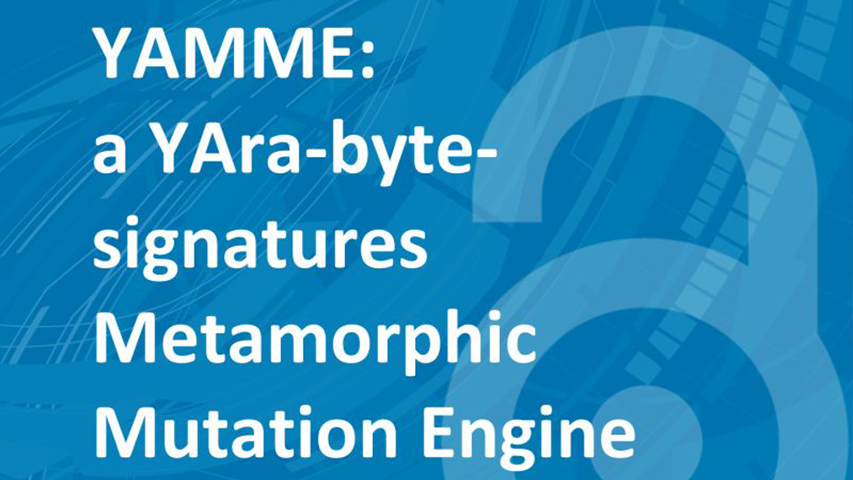 BV TECH publishes research paper "YAMME"
The research was born as part of the "Cybersecurity and SOC Suite of Services" Program Agreement.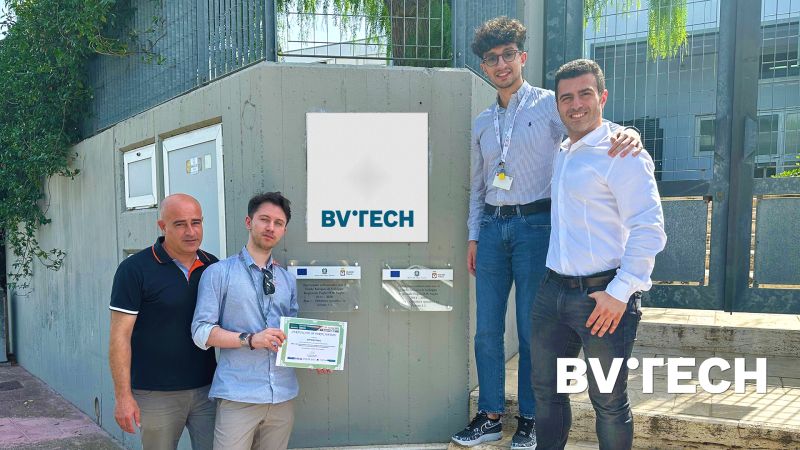 BV TECH at the third edition of ICECCME
A specific scenario of CyberRange.
T Bridge is partner of Rail4Regions
A project to improve access to EU rail freight transport networks.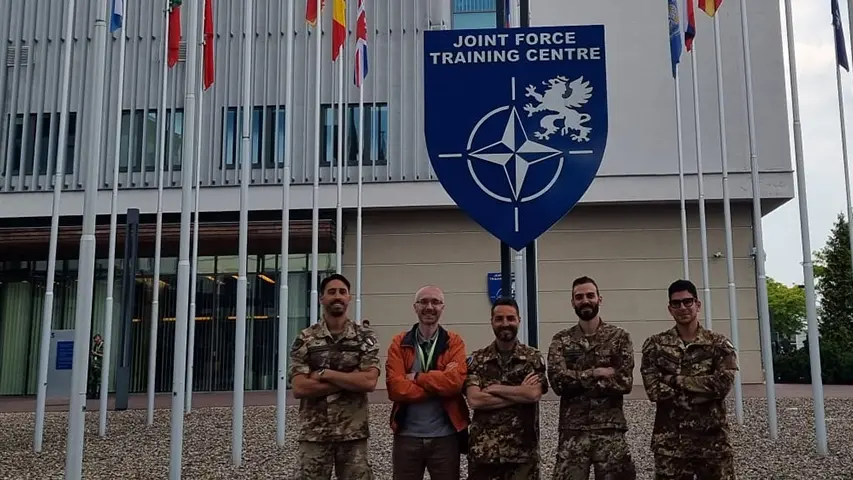 Progesi with the A.M. for the NATO CWIX2023 exercise
Industry-defence collaboration to support the Italian system.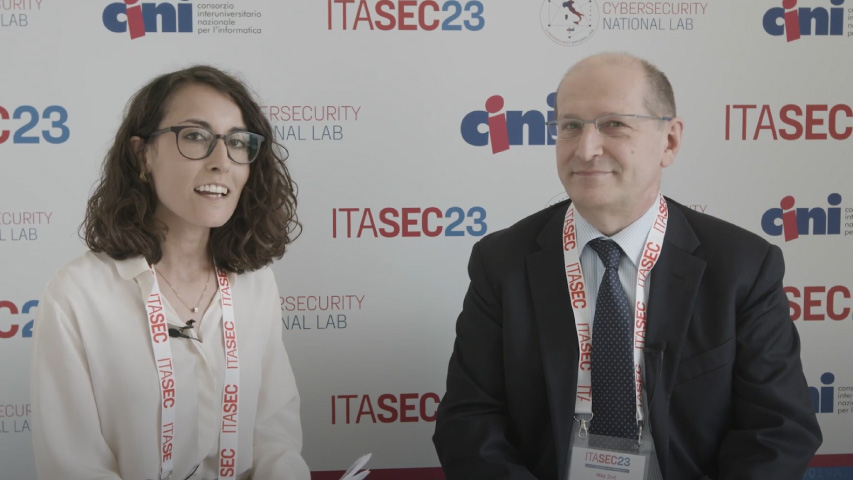 Sabino Caporusso at the microphones of ITASEC23
BV TECH's commitment to the evolution of national cybersecurity.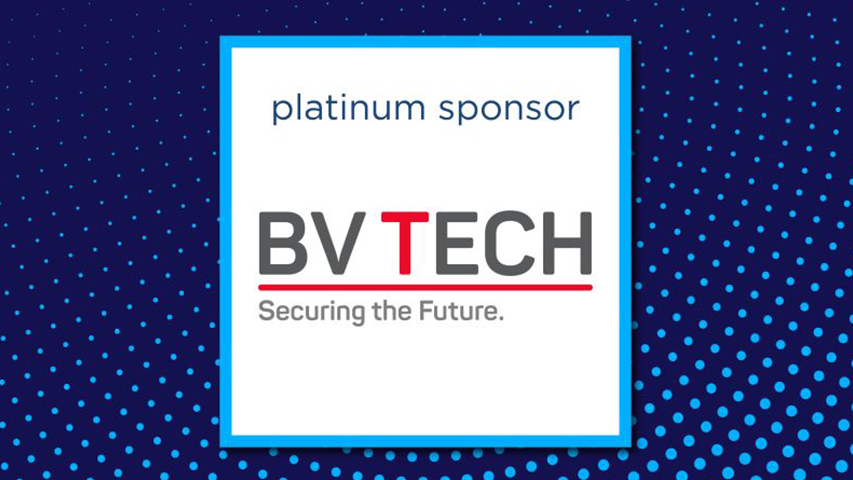 BV TECH is a platinum sponsor of CyberChallengeIT 2023
To support the annual training course of young Cybersecurity talents.
BV TECH is together with the Air Force in Pratica di Mare
Alvise Biffi spoke at the 2023 edition of the GLOBAL RISK FORUM
Giorgio Campiotti at the microphones of ITASEC23
Raffaele Boccardo, CEO BV TECH, at CYBER 4.0 – Cybersecurity Competence Center
BV TECH is pleased to participate in the HackInBo ® Group 2023 SpringEdition
Slide 1
Inauguration of the Secure Network laboratory
Slide 1
A Reinforcement-Learning-based Agent to discover Safety-Critical States in Smart Grid Environments
Slide 1
An innovative two-stage algorithm to optimize Firewall rule ordering
BV TECH took part in the third edition of ICECCME
Slide 1
YAMME: a YAra-byte-signatures Metamorphic Mutation Engine
Unbalanced Web Phishing Classification through Deep Reinforcement Learning
Slide 1
Advanced Cybersecurity strategies based on the use of AI techniques
Technologies for the defence of critical national infrastructures
Slide 1
A novel genetic algorithm approach for firewall policy optimization
A study on malware detection and classification using the analysis of API calls sequences through shallow learning and recurrent neural networks
Slide 1
Reinforcement Learning Agents for Simulating
Normal and Malicious Actions in Cyber Range
Scenarios
A study on malware detection and classification using the analysis of API calls sequences through shallow learning and recurrent neural networks
Slide 1
Comparing Deep Learning and Shallow Learning Techniques for API Calls Malware Prediction: A Study
Combining Unsupervised Approaches for Near Real-Time Network Traffic Anomaly Detection
Slide 1
Cyber Range for Industrial Control Systems (CR‐ICS) for Simulating Attack Scenarios
05.10.23
Cybersecurity, in Milan the first test laboratory of the ACN call
26.02.23
Cybersecurity, BV TECH acquires Arturai and aims to get 160 million in revenues
22.02.23
Defenx chooses Akamai's cloud
12.06.20
Innovating to be reborn, Cisco and BV TECH join forces Cisco and Bv Tech join forces
21.02.2020
The top 100 companies in the legal and consulting world